Wednesday, 23 June 2021 | Steph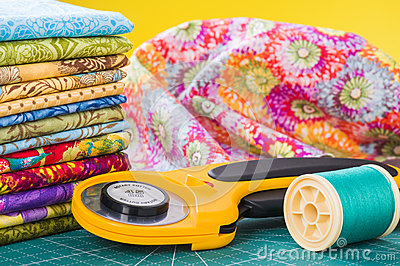 Could you be who we're looking for?
We are looking for someone to work alongside the owner across all our daily activities including garment repair, commission work, coaching and tuition as well as general shop and mail order fulfillment tasks.
Expertise in dressmaking and garment construction is a must with experience in garment repair (including zip replacement) an advantage.
Hours and rate of pay will be flexible and determined in part by skills and experience.
Please email patchworkgarden@hotmail.com with a summary of your skills and experience in the first instance.
Monday, 17 May 2021 | Admin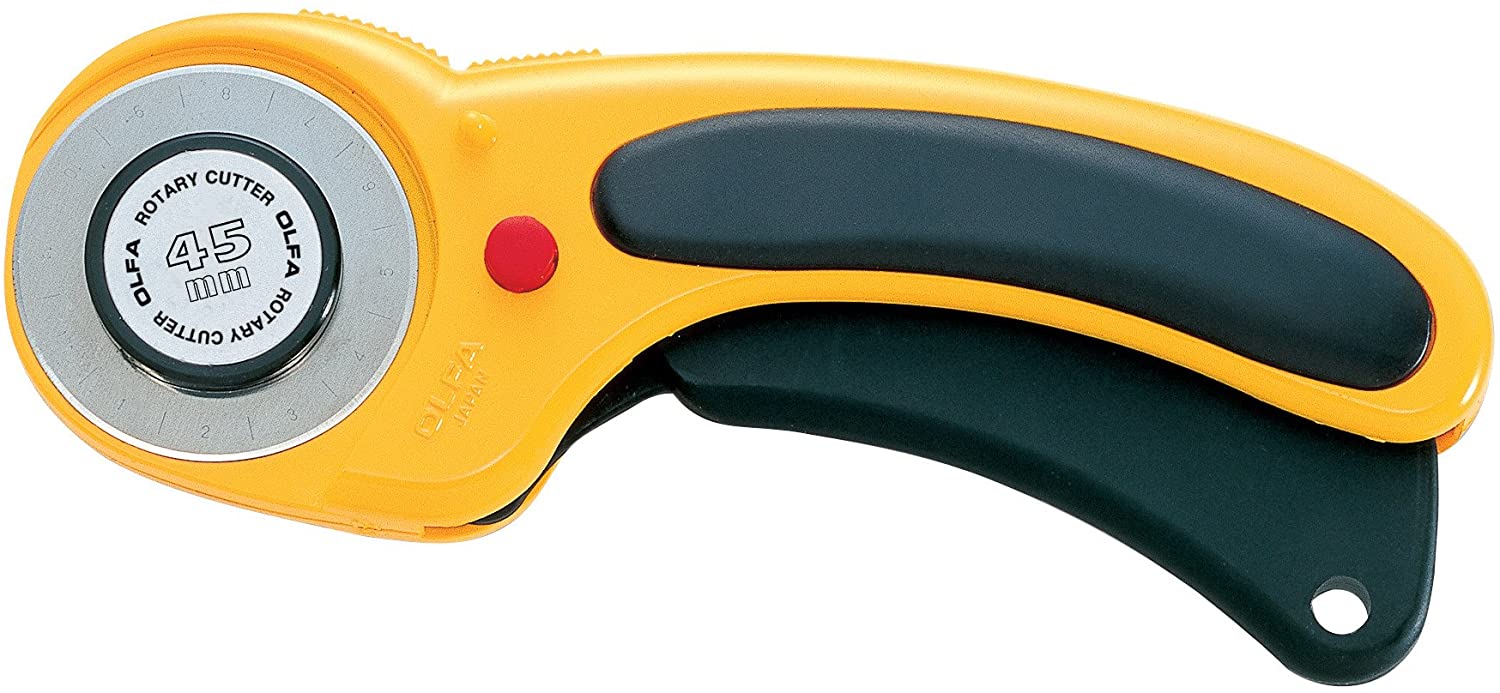 Rotary cutters can be a fast and efficient way of cutting fabric in dressmaking and quilting but they are tools to treated with respect!